LactApp Medical is a version of the app specially designed to accompany health professionals in their daily lives with breastfeeding mothers, do not miss everything we offer: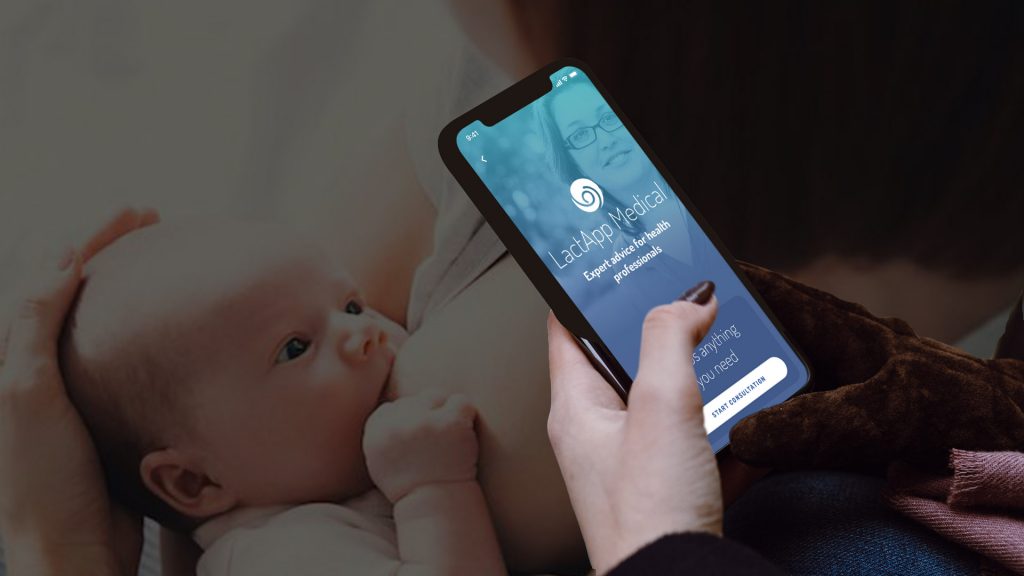 Download LactApp and ask for your Medical license, it's free.
We'll be in your pocket when you need us.
"As a health professional who has been an expert in sexual and reproductive health care for 30 years, I see on a daily basis that the information and support of mothers in the gestation period, and especially in the postpartum period, can clearly be improved. That is why I give value to this technological tool in the field of lactation that with a very intuitive operation, gives truthful information, of quality, based on the greatest available scientific evidence and totally personalized. "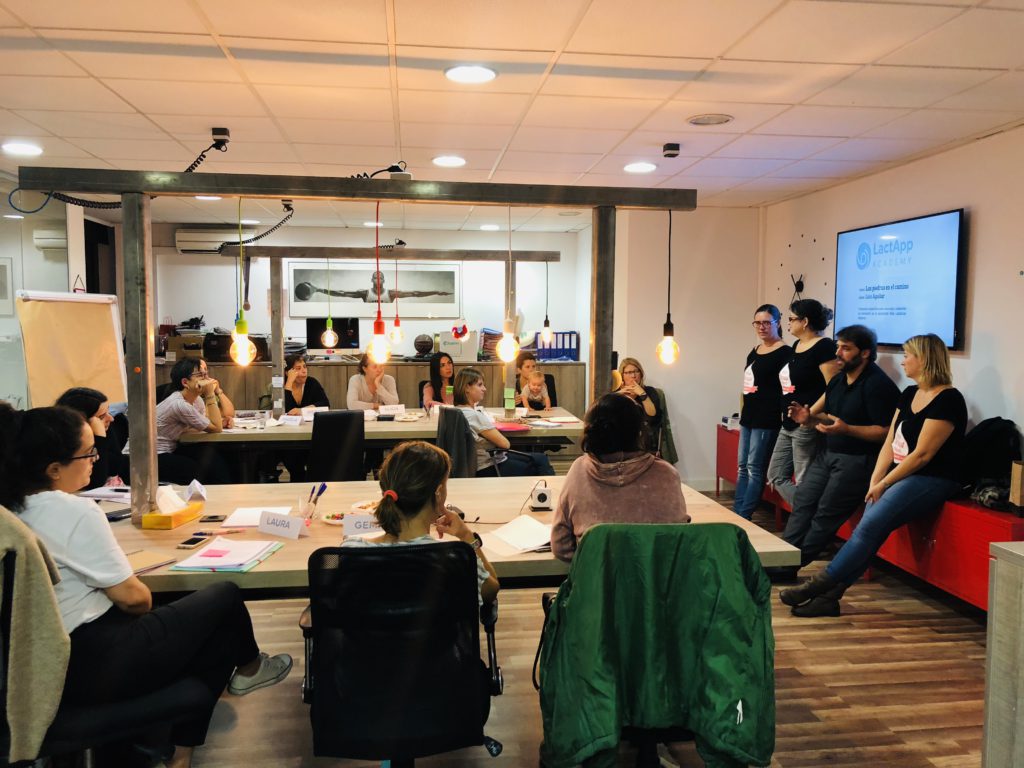 Te detallamos, a continuación, 4 posibilidades para formarte